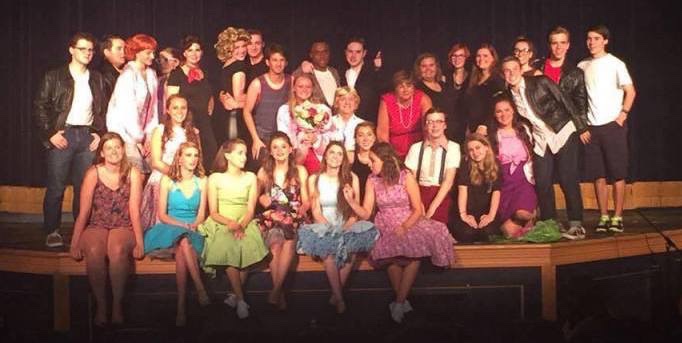 Small Town Stars Theatre (STS) Company was founded in 2015 by Miranda Secula. Their first production was Grease in the summer of 2016 at the Carroll County Arts Center. In the summer of 2017, they produced Heathers: The Musical, in the summer of 2018, they produced Spring Awakening and, in the summer of 2019 they produced Legally Blonde the Musical. For more information about STS Theatre Company please contact smalltownstarstheatre@gmail.com.
Meet the Crew for Godspell: 
Miranda Secula- Director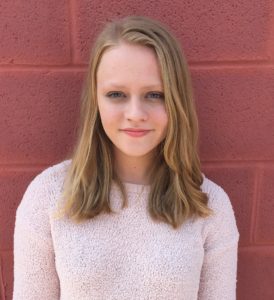 Miranda Secula is thrilled to be directing Godspell in the spring of 2020. She started STS Theatre Company in 2015 and has been working to grow the company ever since. She also directed their productions of Grease, Heathers, Spring Awakening, and Legally Blonde. 
Joel Roberson- Assistant Director
Joel Roberson is excited to serve as Assistant Director for Small Town Stars Theatre Company's Production of Godspell. This will be Joel's fourth show with the company, having served as Stage Manager for both Heathers and Spring Awakening. Recently, Joel graduated from York College of Pennsylvania, where he worked both on and offstage in numerous productions. He is looking forward to bringing this exciting story to life over the coming months. 
Brooks Gray- Head of Publicity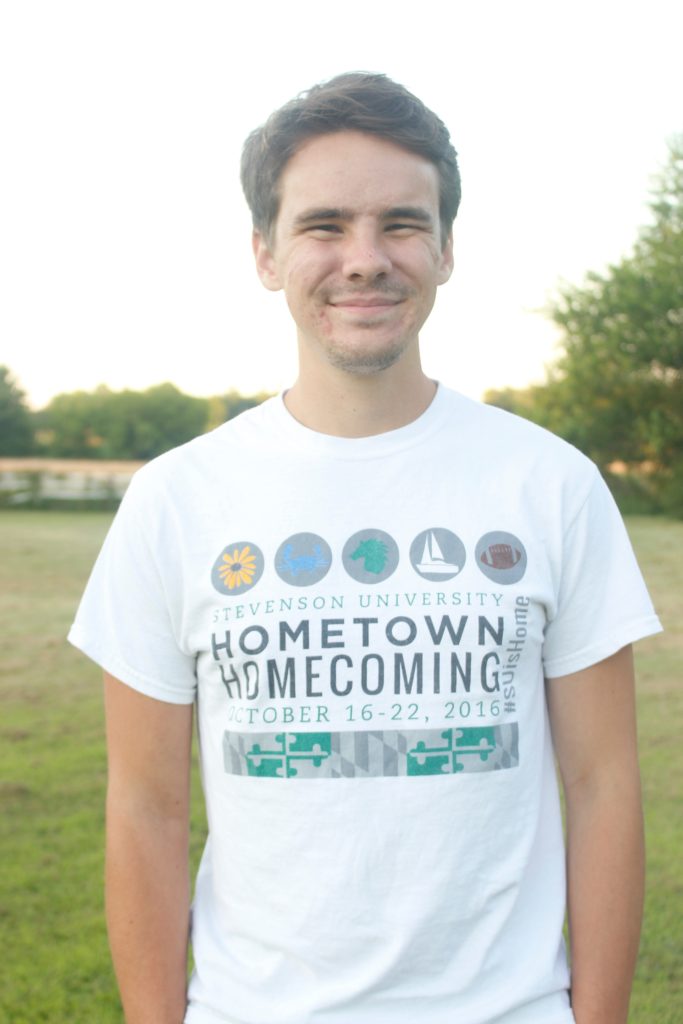 Brooks Gray is excited to be the publicity manager, and helps promote STS shows through social media and videography. He also helps cast the productions and enjoys helping in any way he can.