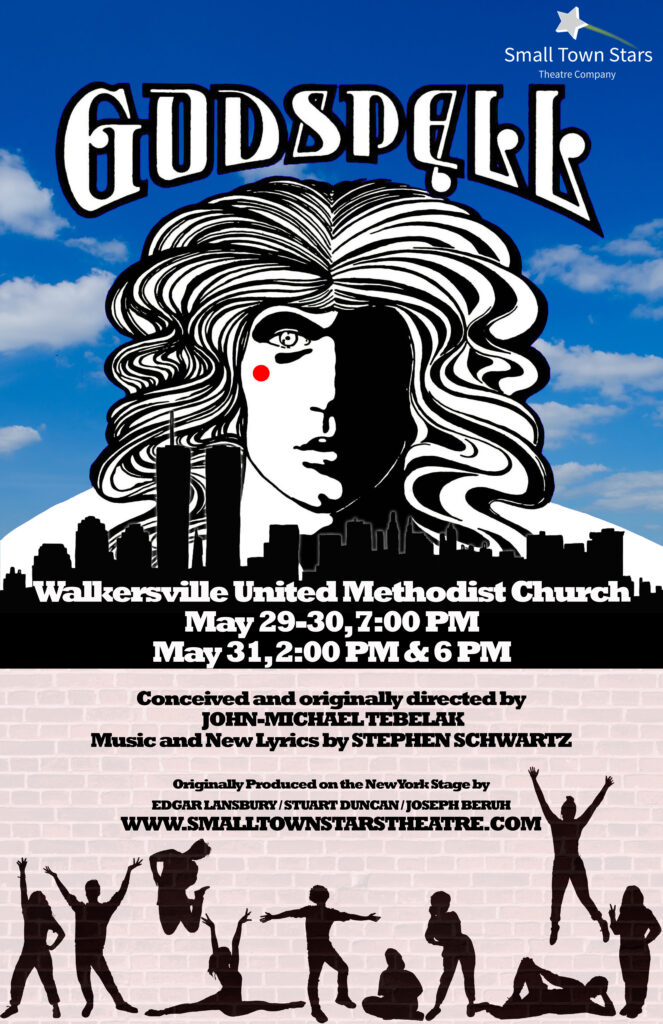 Performances for Godspell have been postponed until May due to COVID-19. Performances are now May 29th (7:00pm), May 30th (7:00pm), and May 31st (2:00pm and 6:00pm). 
Godspell is an immersive theatrical experience and seating is limited. We recommend purchasing your tickets in advance to guarantee a seat.
To purchase tickets click here!
Ticket sales for Mamma Mia will be available soon!